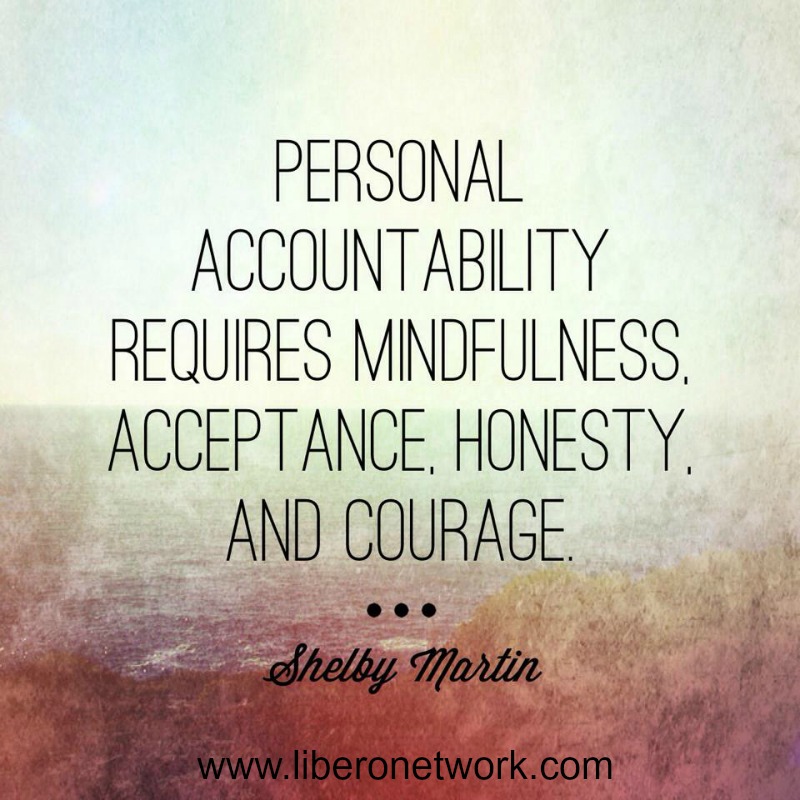 DOING SOMETHING TODAY TO BETTER YOURSELF TOMORROW
IS WHAT HEALTH COACHING THROUGH ACCOUNTABILITY IS ALL ABOUT
Isn't it time to step up and take responsibility for yourself? It is time to show up for no one but yourself. Through our coaching, Mindful Health Coaches can help you get through your struggles, provided meaningful guidance and the experience you are looking for.
Does this sound like you?
You always have an excuse.
You blame other people for your shortcomings or mistakes.
You don't follow through with your promises.
Your life will be "better" when…
You expect other people to fix your problems.
Let us help you be proactive not reactive.  We can guide you through so that you can achieve your goals, conquer those challenges and accept your failure.  Yes, failure!  Face it, Diabetes and Brain Health are areas that concern all of us. We can help you live your best life!
So today, let us help you – 
Make that commitment
Gain Clarity
Learn to be coachable
Take responsibility for your actions
Stay focused and committed to your goals
We can help you live your best life! Ready? Set? Contact us